Meet Our Experienced Financial Professionals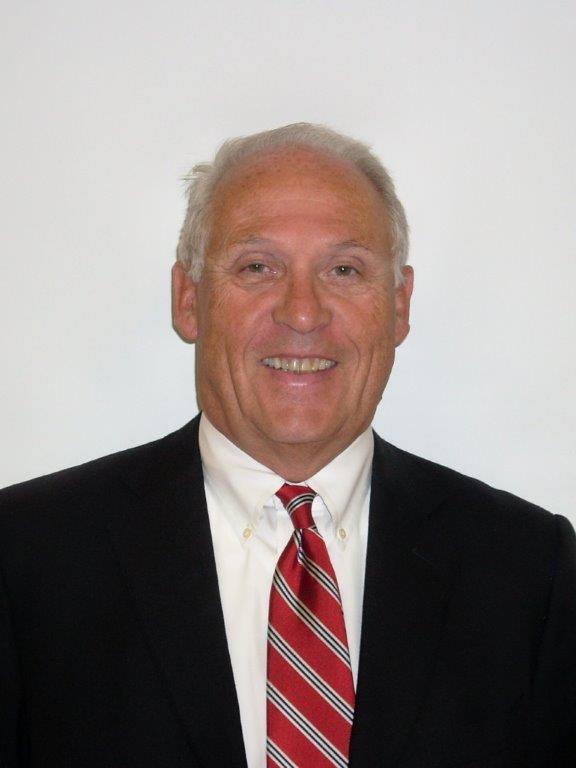 Managing Partner, CEO, Founder, MBA, and Ph.D.
Education: University of Utah - David Eccles School of Business
Specialty: Investment Banking, Strategic Advisory Services
Additional Information: Founder, owner, COO, CEO, and Board of Directors experience across Industrial and Financial Service Industries.
Some people just have a way of doing it all and making it seem effortless. Ivar Sorensen is one of these people. If he isn't co-founding a $40 million investment fund, then he's co-founding the USA Cup or working so hard on Norwegian-American business development that he's presented the Royal Norwegian Order of Merit by the King of Norway as a reward for outstanding service.
Known within The M&A Group as the financial engineer (and not only because he has a PhD in Corporate Finance), Ivar has a true talent for working the numbers, foreseeing implications, and envisioning favorable deal structures. His nimble intellect no doubt comes in part from his broad experience in various industries—semi-conductors, medical devices, capital goods, transportation equipment, steel plate fabrication, heavy industrial construction, industrial process machinery, financial services… need we go on? Maybe, it's the Norwegian heritage, but you'll be hard-pressed to find someone more unflappable under pressure. What this means for you and your transaction is that you'll have a financial wizard, who also happens to be an expert negotiator, on your side.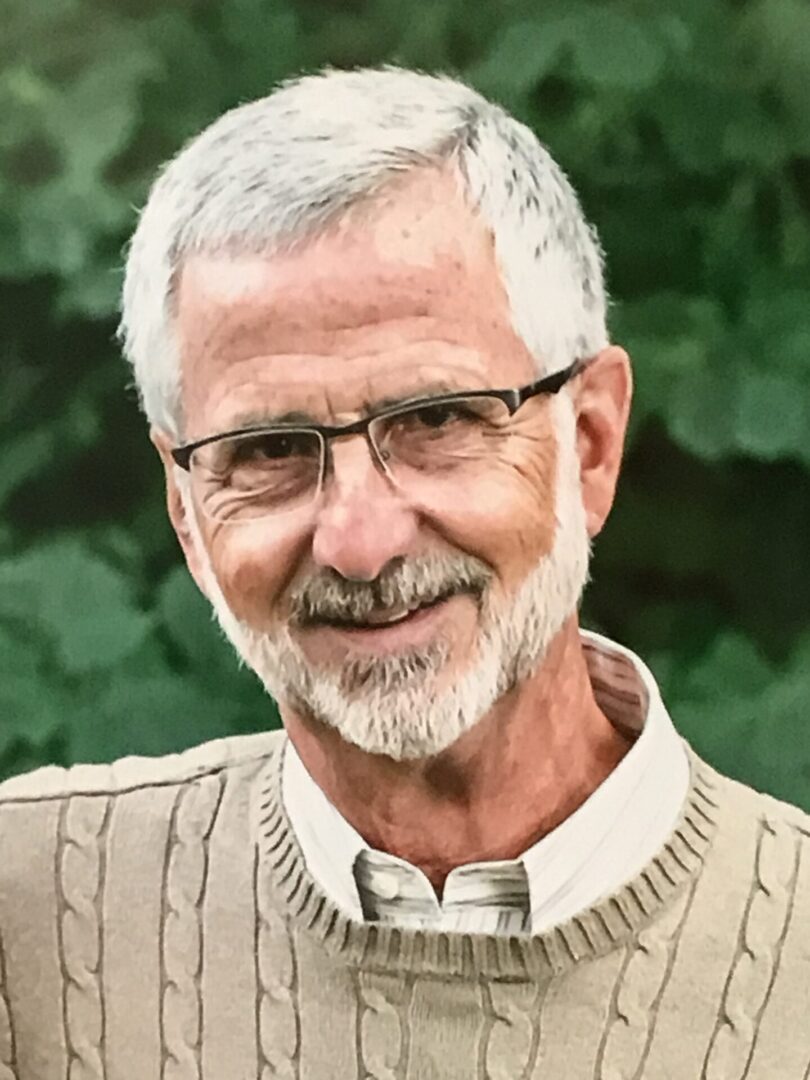 CPA, Financial Consultant
Education:  St. Cloud State University
Specialty: Mergers, Acquisitions, and Divestitures
CPA (inactive) and a financial consultant/CFO for hire has more than 25 years hands-on experience in accounting, financial reporting, financial modeling, restructuring as well as in mergers, acquisitions, and divestitures.
The M&A Group has a strategic alliance and actively works with The Financial Services Consulting Group, a Minneapolis-based consulting and advisory group providing executive and board-level services in the areas of community, national and international banking, and across a range of other nonfinancial industries. The services include, but are not limited to interim management, strategic business development, mergers, acquisitions, divestitures, post-transaction integration, international expansion, corporate restructuring, etc.
Led by its founder and President, Donovan Walsh, the group members include senior executives from the financial services as well as traditional industries—each having served as senior executives, CEOs, CFOs, and board members of a range of companies in finance, related service industries as well as high-tech and low-tech manufacturing.