What You Need to Know About Our Team's Approach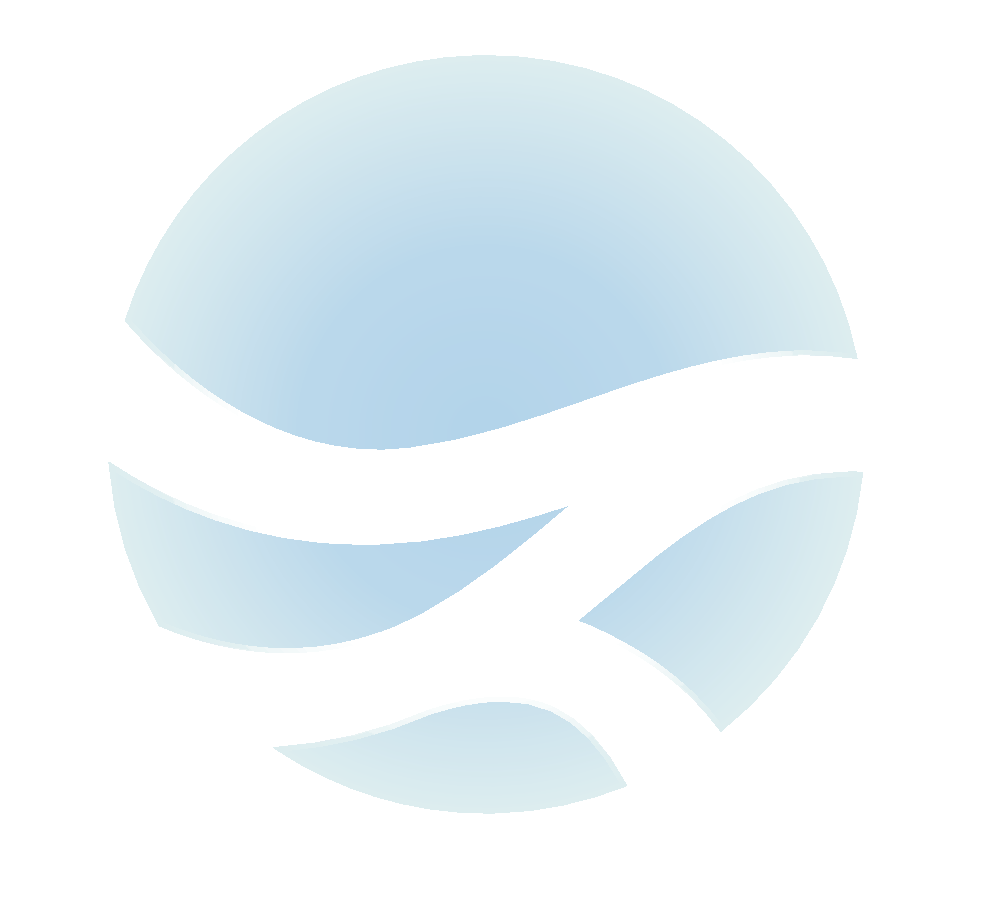 We act exclusively on your behalf as your advisor and advocate to meet your personal and financial goals.
We will take the time to learn your business and understand your goals before we do anything else. Each deal is different, so we dig deep and ask the questions while we do our own research and fact-finding before we make any recommendations or ask for an engagement.
Give You the Straight story.
Few companies are ready for a successful sale process. If you happen to be the exception, we'll recognize that and be ready for the next steps with you. If not, we'll share with you our findings, our concerns, and as appropriate, our suggestions for what steps you can take to improve the odds for an efficient process and a highly successful outcome. We're direct, pragmatic, and experienced and will not waste your time or push for a transaction before you and the business are ready.
Get the Deal That's Right for You.
Before we go to the market, we will know your business inside and out. We will know and appreciate your personal goals. Together, we can identify the solutions that meet your needs.
While you focus on running the business, we will keep the pieces moving. We will keep the parties accountable and pull everything together. With your support and the support of your legal and financial advisors and other members of your "team", we will bring the transaction through to a successful closing.
Sell the business at optimal value and terms, grow your company and position it for higher valuations, make strategic acquisitions, acquire or license technologies, negotiate partnerships, joint ventures or arrange new financing, including full or partial re-capitalizations.