Experienced. Established. Practical. Proven.
Your deal is not just like any other deal.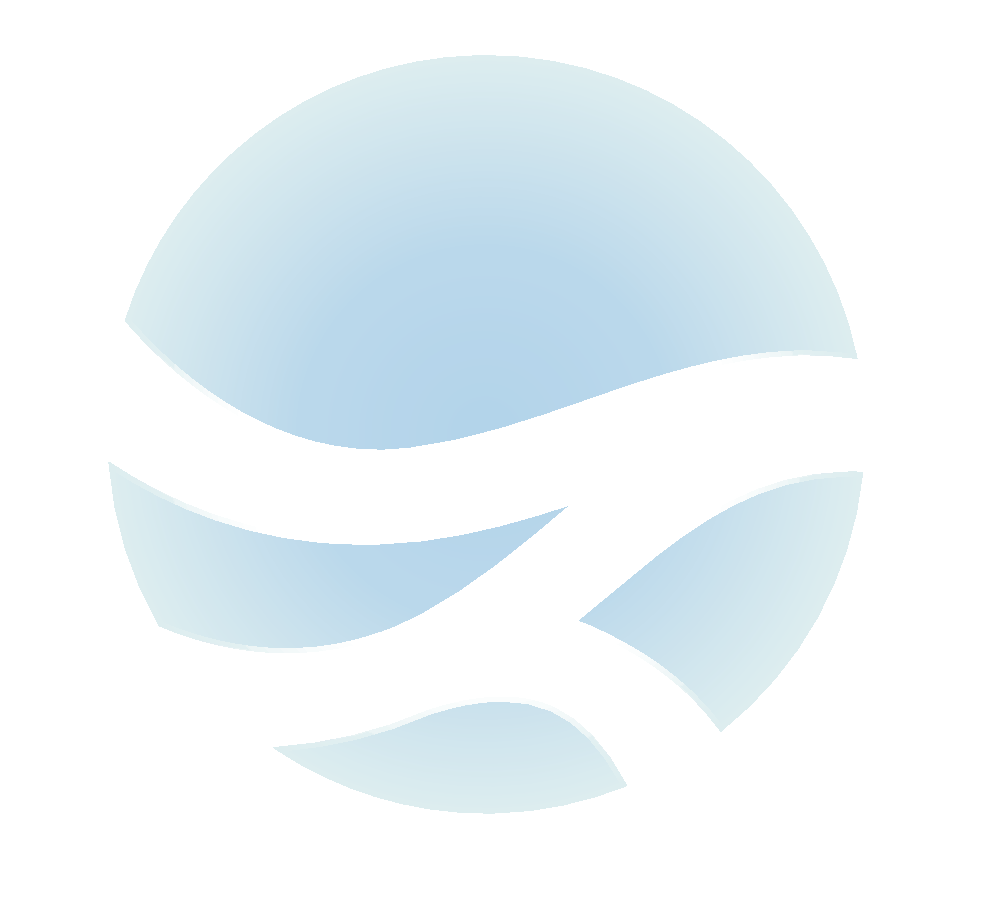 Representative Transactions
More than anything, our goal with every transaction is our clients' success. When you're successful, we're successful—and that's how each transaction should be.
To learn how we've helped others, read through the transaction case studies below. If you like what you see, give us a call and we can get started.
Our first sell-side client, Planning and Management Consultants, Ltd. (PMCL) was referred to us following a failed transaction process conducted by a national firm. Organized as a Sub-S ESOP entity with 40+ owners, PMCL represented interesting opportunities and unique challenges, including exceptionally high customer concentration.
Upon completion of a rigorous, competitive process, PMCL's Board of Trustees entered into an agreement to sell 100% of the shares of PMCL for cash to CDM (Camp Dresser McKee), an international engineering consultancy and a 4,000+ employee-owned organization that shared common values. Post transaction, PMCL's expertise was deployed across the larger organization, in domestic and international markets, providing PMCL's staff new and challenging opportunities otherwise not attainable.
II MiniMax Corporation sold to Powel ASA - followed by an 8-year relationship.
The M&A Group represented the owners of MiniMax Corporation, a St. Paul, Minnesota based software development company, in a negotiated process to sell its shares to a European strategic buyer and partner. Following a successful transaction and integration, the name was changed to Powel, Inc.
After 7 years, during which time M&A provided a range of services, Powel ASA, decided to exit the North American market. Powel ASA retained our services to sell the US subsidiary. Following a full and competitive process, the assets of Powel, Inc. were sold to GeoDigital Corporation, a Toronto, Canada based entity with complimentary strategic business interests.
Post transaction, Powel ASA appointed Ivar Sorensen to be the surviving company's sole Director and CEO. Over a period of 2+ years, Sorensen successfully completed the process of collecting deferred transaction proceeds and the unwinding the US corporate entity.
III Energy Alternatives, Inc. sold to NRG
Having represented Dakota Electric Association (DEA), the owner of Energy Alternatives, Inc. (EA),) in an earlier divestiture, DEA returned to the M&A Group and Ivar Sorensen to assess the future of EA under DEA ownership. 
DEA's Board of Directors, upon consultation with the M&A Group regarding prospective exit valuations, ongoing business risks etc. decided to engage the M&A Group in a process to sell EA. A competitive process generated multiple offers from strategic as well as major US and International PE firms. The DEA board accepted the offer from NRG, a major NYSE listed power generating company, and successfully closed the transaction upon approvals from the FERC (Federal Energy Regulatory Commission).
IV D-Target SA (Switzerland) sold to Premier Research Ltd. (UK)
D-Target, a medical device Clinical Research Organization (CRO) based in Switzerland, advised clients on worldwide regulatory matters and managed human clinical trials for medical device manufacturers in Europe and the US. D-Target retained the M&A Group to find a qualified buyer through a full, competitive process. Having presented D-Target to a range of strategic and private equity prospects in Europe and in the US, this competitive process brought five (5) competitive offers. The transaction was closed within 3 months from "going to market".
D-Target's founder (the seller) subsequently retained Ivar Sorensen to assist in and support two new businesses, both providing valuable services to the medical device industry world-wide. Ivar currently serves as a director and advisor to this long-term client.
Beyond D-Target, Ivar Sorensen worked closely for 2+ years with the owner of MediTech Strategic Consultants BV (a Netherlands based CRO) to prepare the owner and the company a sale of the business. Following a competitive auction process conducted in the US and in Europe, MediTech was sold to Medpace CRO, a strategic buyer and a portfolio company of CCMP Capital.
V Williams Sound Corporation sold to Cardinal Equity Partners
Owned by 15 current and former employees, the company had reached a stage where a majority of owners needed liquidity. Key management, however, had a strong desire to remain invested in the company. Strategic buyers were ruled out and the M&A Group, working closely with management developed a list of approximately 120 qualified buyers, principally PE firms. Ivar Sorensen led this project which produced 10+ competitive offers. Following nine (9) management presentations, the owners selected 3 finalists. Management and owners decided to recapitalize with a majority sale to Cardinal Equity Partners. The transaction provided full liquidity to selling shareholders and allowed executive management to re-invest while continuing to build the business. 
VI Pork, Beef, Bison, and Cookies
The M&A Group, over a period of years, represented NFO (a farmer owned organization) in the successful restructuring, re-organization, recapitalization, divestiture and sale of multiple non-strategic entities involved in the slaughter of pigs and the further processing of beef and bison. As part of the engagement, the M&A Group provided interim CEO and Board services to the subsidiary entities.
In 2014-2015, the M&A Group represented the founder and owner of Northwood Foods, Inc., a large, independent pork boning and fabrication operation. Working closely with the owner, we designed a low-key and limited process resulted in multiple offers. The owner decided to sell to Spell Capital. The transaction met his financial and personal goals for an orderly post-transaction exit while continuing to participate in the future growth of the company.
The owners of Best Maid Cookie Company, having been approached by prospective strategic and PE buyers, retained the M&A Group to conduct a low key but competitive sales process. The opportunity was presented to nine (9) qualified buyers only, resulting in multiple competitive offers. The transaction was closed with Arbor Investments, a Chicago based PE firm in a transaction that allowed the sellers to participate in the future growth of a larger "platform" entity.