Helping You With Matters Involving Mergers and Acquisitions, New Financings , Restructuring, and Full or Partial Re-Capitalizations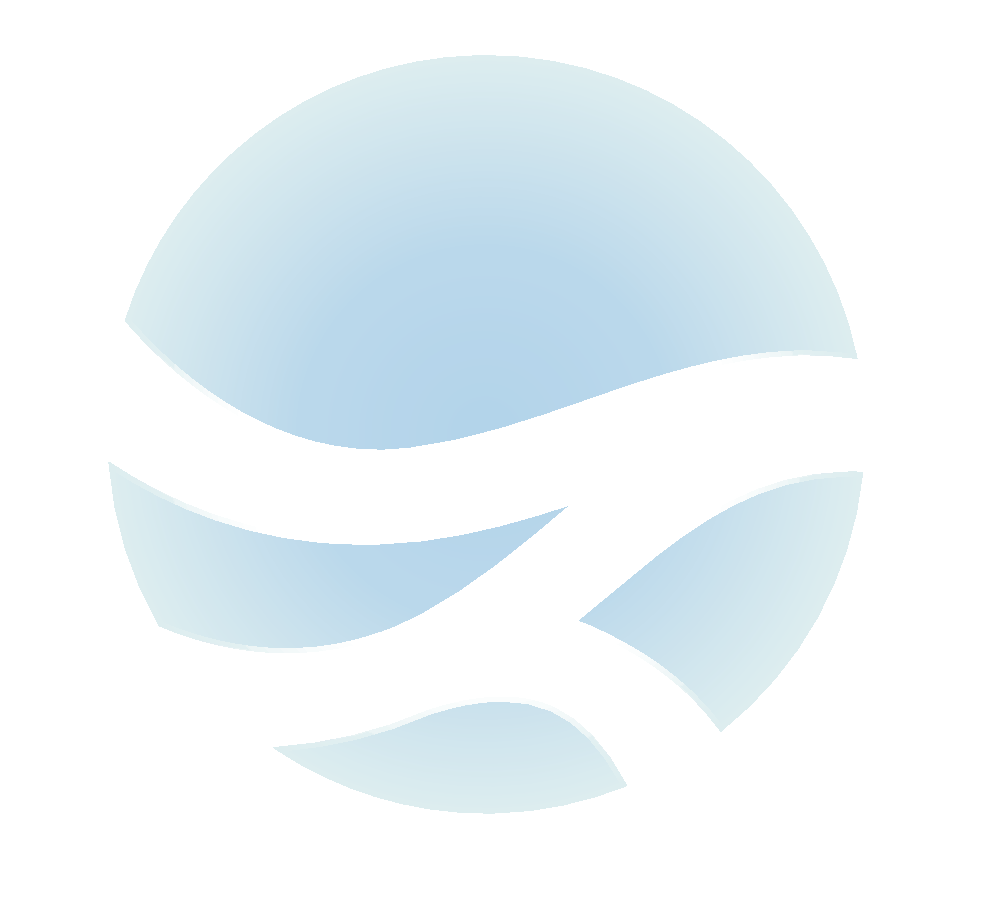 Experienced. Established. Practical. Proven.
Your deal is not just like any other deal.
To some extent, a deal is a deal. You are always going to need to analyze company goals, research the industry, assess operations and finances, develop a credible valuation, market the company in a competitive process, perform due diligence, and negotiate price and terms.
But when it is your deal, you want to know that you have the right team in place and that you are working with people who are experienced, resourceful, trustworthy, and who will always have your goals in mind while driving the process to achieve most value on your terms.
We help clients evaluate, prepare, manage, and complete transactions, such as:
We can also provide consulting services to:
A SHORT LIST OF INDUSTRIES WE REPRESENT:
Manufacturing, Engineering, Medical technology/life science, Professional Services, Software/Technology, Education/EdTEch, and Consumer Products