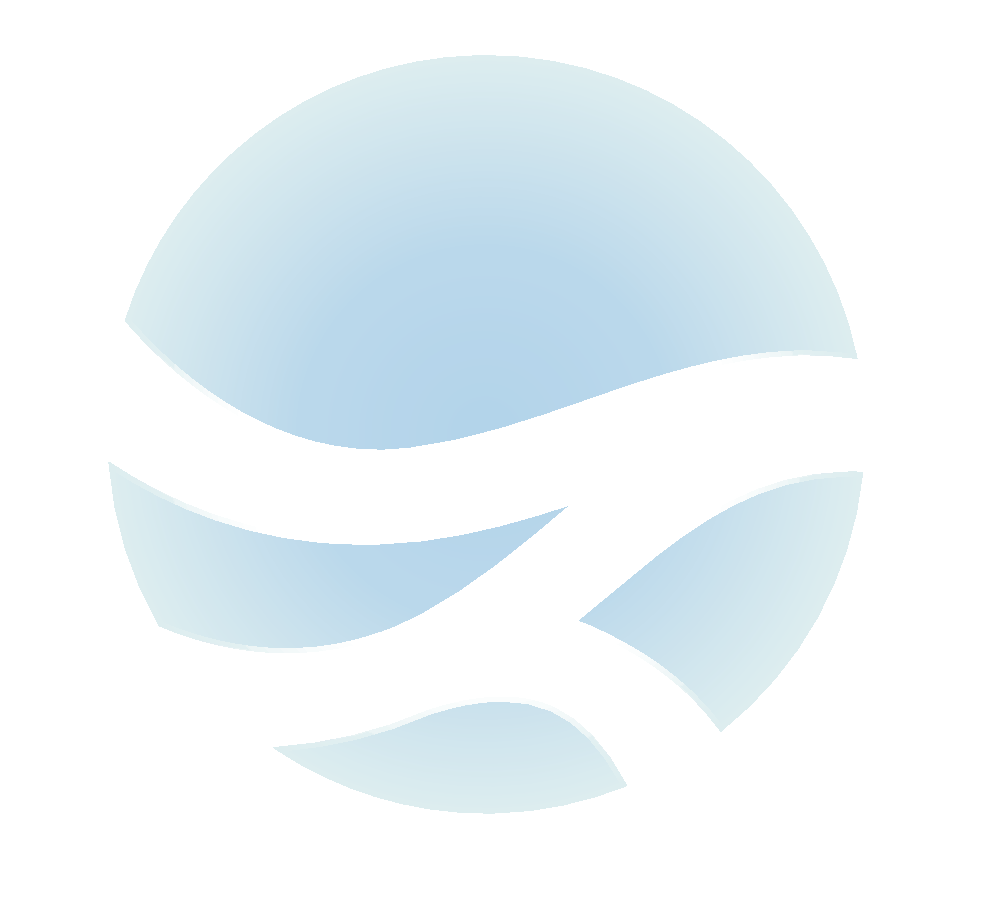 Our Transaction Portfolio
More than anything, our goal with every transaction is our clients' success. When you're successful, we're successful—and that's how each transaction should be.
To learn how we've helped others, read through the transaction case studies below. If you like what you see, give us a call and we can get started.
A sampling of very brief projects and experiences:
Ivar Sorensen, on a pro-bono basis and as Vice-Chair of the National Sports Center Foundation (a 501C-3) negotiated and closed the sale of the Minnesota Thunder, a professional soccer team (now known as Minnesota United, a MLS team), to the North American Soccer league (NASL).
R&M Manufacturing Co. is a precision metal fabrication and stamping company based in Buffalo, Minnesota. The M&A Group, in a buy-side project represented a team of external investors in acquiring R&M and subsequently Die Products Co., a complimentary business which was integrated into R&M's core operations. Ivar Sorensen served as Chairman of the Board of the combined entity.
AgMotion, Inc. is a Minnesota based commodities trading company. Ivar Sorensen provided a company valuation and fairness opinion that allowed the founders to re-purchase all minority shares then outstanding as part of a broader re-organization.
Following a 10+ year advisory relationship, the owners to Winsted Corporation retained Ivar to find a new, qualified owner for this nearly 50-year old family business. The company was sold in a negotiated process to a Minneapolis based family office focused on building strong businesses for the long term.
In a 2nd engagement with the same owner, we arranged a negotiated sale of an Arizona based entity engaged in commercial furnishings, warehousing and logistics to a regional competitor.
As an advisor to a 50% owner and in collaboration with a national investment banking form, supported and executed the negotiations and sale of a 5-year old "start-up" in the educational technology space to a major PE firm.
In collaboration with Alliance Management, a financial restructuring firm, supported and executed multiple transactions of distressed companies, inside and outside of the court system.
Douglas Machine, a Florida based portfolio company of a Tennessee based PE group and a leading designer and manufacturer of industrial washing and sanitation systems for the food processing industry was sold in a competitive auction process to KODA Enterprises, a private investor group based in Lexington, MA.
Sunrise Fiberglass, Inc., a 40+ year family business designing and building large and complex fiberglass products for a range of industrial clients (construction equipment, transportation equipment etc.) was sold to a Minnesota based investor group.
Aromasys, a St. Paul, Minnesota based manufacturer and pioneer in environmental fragrances and patented aroma delivery systems for the hospitality industry was sold to a strategic buyer based in Hong Kong and London, England